WE LEARNED WHAT YOU NEEDED
Award-winning technology to keep your swimmers safer.
WORKS ANYWHERE PEOPLE SWIM.
WAVE detects a potential drowning at indoor and outdoor pools, lakes, remote ponds, rivers and more.
Virtually plug-n-play, the system can be used without complicated retrofitting, contractors, or permits.
Simple and intuitive for every day use with minimal impact on daily protocols. Learn more.
Configure a system based on your needs and budget. Optional upgrades and accessories can be added at any time.
User-friendly
& intuitive right from the start
Deploys right out of box. No installation needed
Portable and battery powered or simply plug in
Completely
wireless. Nothing
goes in the water
Works anywhere people swim including lakes+
Rugged and
weather
resistant
Customizable & Expandable
PROVIDES AN EXTRA LAYER OF SECURITY FOR ANYONE IN THE WATER.
- SAMANTHA LUSHER | AQUATICS DIRECTOR | RIVERBROOK Y WILTON, CT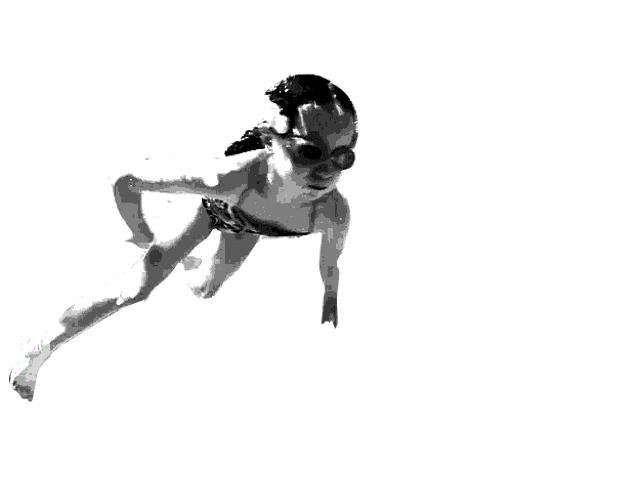 Click on buttons below to navigate
The four core components of your system. No installation required*.
完全防水,員工手鐲會振動以通知您的員工有事件發生。
集線器是便攜式、緊湊型設備,是 WAVE 系統的"心臟"。集線器部署在水邊,投下了一個無線安全網,實時監控所有活動可穿戴設備的狀態。
使用"設置並忘記"WAVE 管理應用程序根據需要配置您的偏好、添加或刪除可穿戴設備以及查看游泳者和系統信息。
點擊或詳情
* For facilities wishing to permanently mount equipment some drilling may be required.
"THE KIDS FEEL SAFER IN THE WATER WEARING THEM."
安全、超輕且舒適的可穿戴設備每秒與 Hub 通信兩次。我們的可穿戴設備每天佩戴 1000 次,沒有任何問題。事實上,大多數游泳者都忘記了他們甚至穿著它們。
– JAMES JONES | AQUATICS DIRECTOR
BOYS & GIRLS CLUB NEW BRITAIN
"AFTER TEN SECONDS THEY FORGET IT'S THERE."
– GEORGE CONEO | AQUATICS DIRECTOR BOYS & GIRLS CLUB BROWARD COUNTY, FL
"IN A MATTER OF A FEW DAYS IT BECAME ROUTINE."
– KEN CAWTHON | AQUATICS SUPERVISOR HOBART INDIANA SCHOOL SYSTEM
"NO PUSHBACK...THEY ACCEPTED IT FROM DAY ONE."
– BRANDON ROY | AQUATICS DIRECTOR | BOYS & GIRLS CLUB, TAUTON MA