Safer swimming starts here.

"An extra layer that could save a child's life."
TECHNOLOGY TO REDUCE THE RISK OF DROWNING.
技術極大地提高了汽車工業、家庭安全和醫療保健的安全性。
我們相信是時候讓技術為水上運動做同樣的事情了。
如果您同意,那麼就成為 WAVE PARTNER 設施,並成為游泳者水上運動安全範式轉變的一部分。
Award-winning recognition

WAVE is the only drowning detection system determined to be effective, accurate & easy to use by a peer-reviewed academic research study .
57% OF POOL DROWNING FATALITIES INVOLVING CHILDREN AGES 5-14 OCCUR IN PUBLIC/COMMERCIAL POOLS.
- CONSUMER PRODUCT SAFEY COMMISSION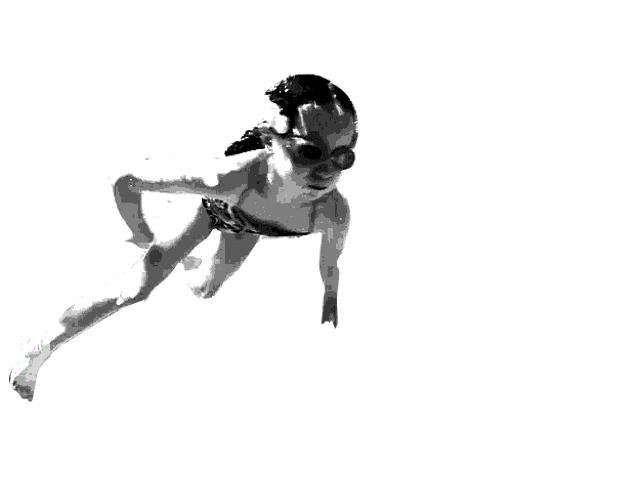 Click on arrows or buttons below to navigate